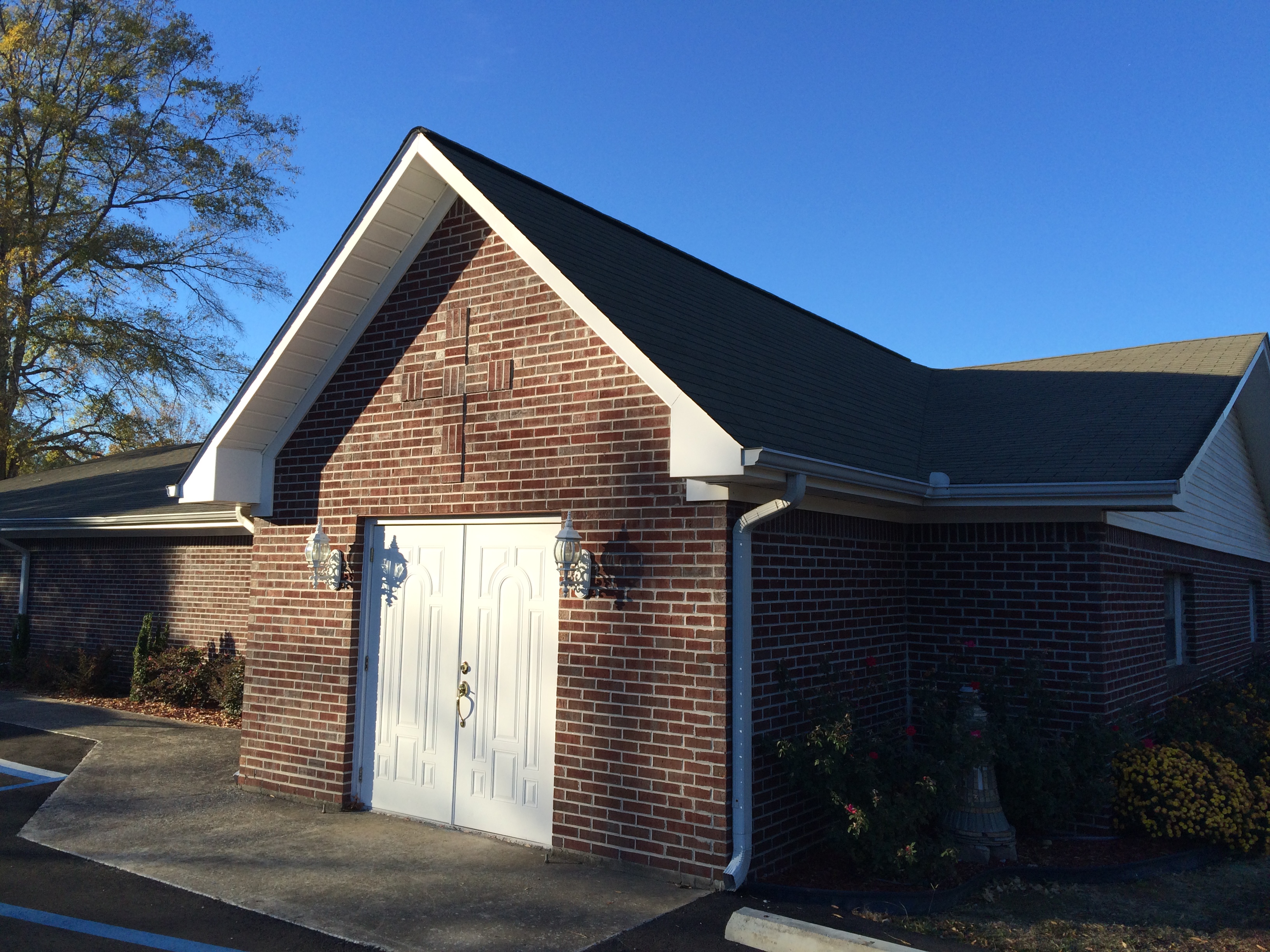 Welcome Message from Pastor Taylor
Dear Friends,
As Pastor I want to invite you to our church. We have a warm, friendly church, and you will feel more than welcome. We are always excited to see guests in our services.
We are a church that believes God is alive and Christ can still save those who turn to Him for salvation. At our church, Christ is the answer for the problems of man. God stands with His hands stretched out to all people, and so does our church.
On behalf of our people, please accept my invitation to attend our services. We look forward to seeing you soon.
Pastor C. Gerald Taylor