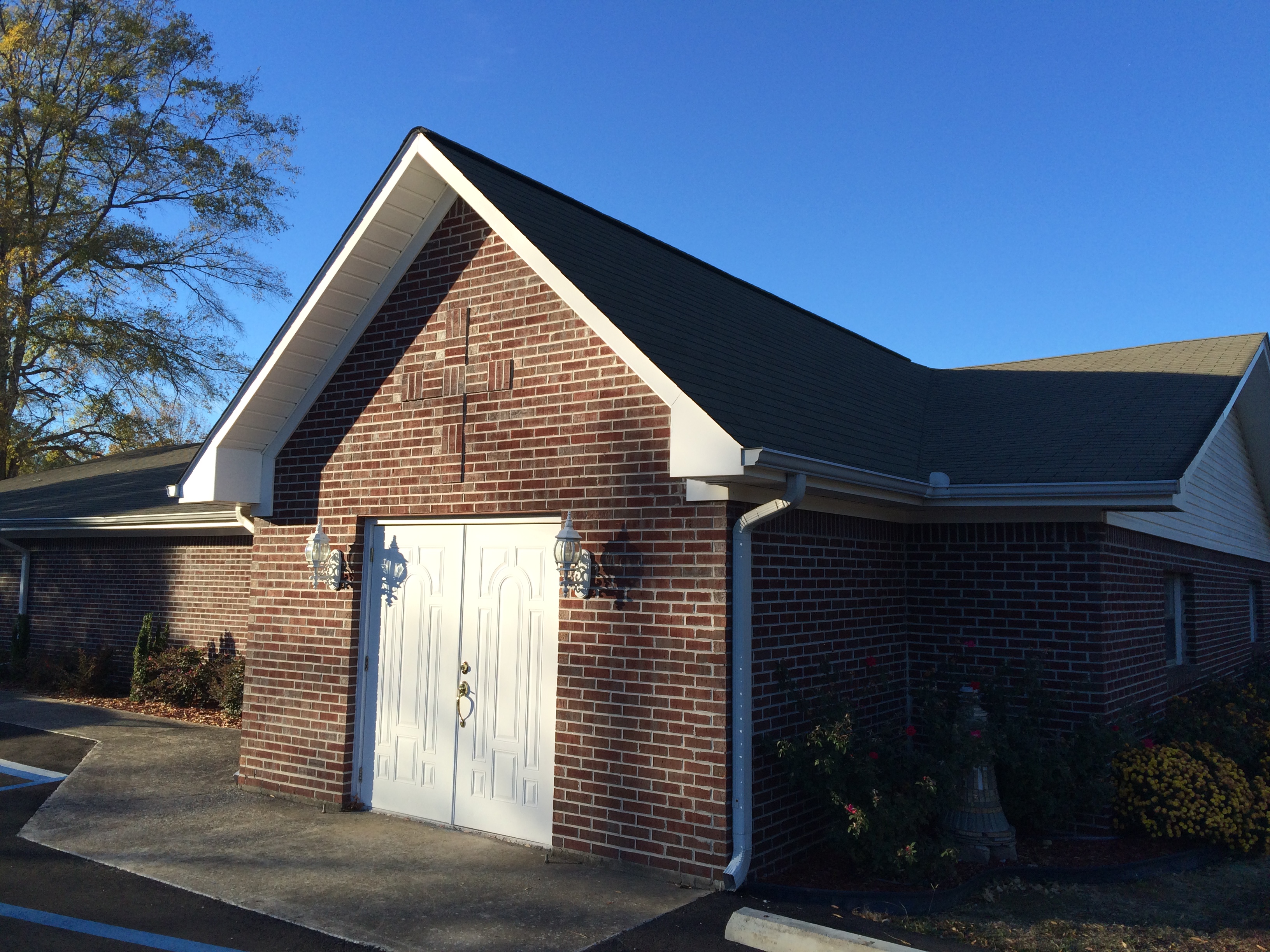 Welcome Message from Pastor Taylor
Welcome to our website.  Lighthouse Baptist Church is an old fashioned, independent, fundamental, King James, Bible Believing Baptist Church.  We do not apologize for standing for the old time religion!  Our desire is to help minister to the spiritual needs of you and your family by the use of this website.  We hope you and your family can make a personal visit with us at Lighthouse Baptist very soon.  We believe it will be worth the time and the drive.
On behalf of our people, please accept my invitation to attend our services. We look forward to seeing you soon.
May the Lord richly bless you!
Pastor C. Gerald Taylor